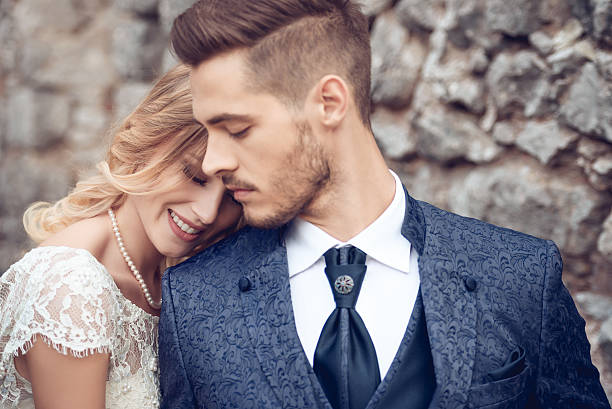 Choosing your Wedding Photographer and the Photography Styles.
Selecting photography styles when making arrangements for your wedding will mostly narrow down to three things. It includes the styles of images that you want, the period of time that you want to be with your photographer during the wedding and your comfort and personality while in front of the camera.
Today, you will realize that in the photography industry, there are lots of different slogans used. the buzzwords cannot be exhausted and some of them include editorial, contemporary, vintage and artistic. Different photographers use the terms in different ways and they can be at times confusing. It is ultimately their responsibility of the couples to do research before selecting the photographers and to also ask them lots of questions. Couples should take their time and go through photos done by the photographer especially those of already completed weddings and also they be careful to go through them all since the first five or six photos might deceive them.
Observing your timetable and also producing fantastic job is what mainly makes photography enjoyable. If the photographer wants his or her clients to enjoy the photos, then he should be ready to produce excellent photos and on time.
Time varies depending on the time of photographs that you are to take like the formal photographs will take longer. you will realize that all those photographers who do the artistic photography always need more time for them to do an excellent work. It is crucial that you get to know the period of time that your photographer will require and work out to ensure that it fits into your day. Though it is daunting for most individuals, it is important that the photographers make their clients to be at ease while in front of the camera.
Reportage wedding photography is bit different since it is about capturing moments and you will realize that the photographer will spend most of his time in the background. In wedding photojournalism, is mostly about having complete sets of images captured the whole day and not set of dozen highlights. To fit completely well in wedding photojournalism, you are supposed to be at the right place at the right time and also anticipation.
Editorial wedding photography are mostly inspired by fashion editorial especially from magazines it produces fantastic high-end images. The editorial wedding photography involves three shots which include engagement shoots, shoots during the wedding day and shoots during the editorial sessions which happen on different days. Since there are so many styles of photographers always look beyond catch buzzwords and look at the portfolios.
6 Facts About Wedding Everyone Thinks Are True